The Mad River Chorale is based in the Mad River Valley of Central Vermont, and our singers reside and work all over Central Vermont. On January 1, 2018, we welcomed our former accompanist, Mary Jane Austin, as our new conductor. Alison Cerutti, our longtime friend who has accompanied us many times in the past, is on hand to support us as we learn and perform our programs.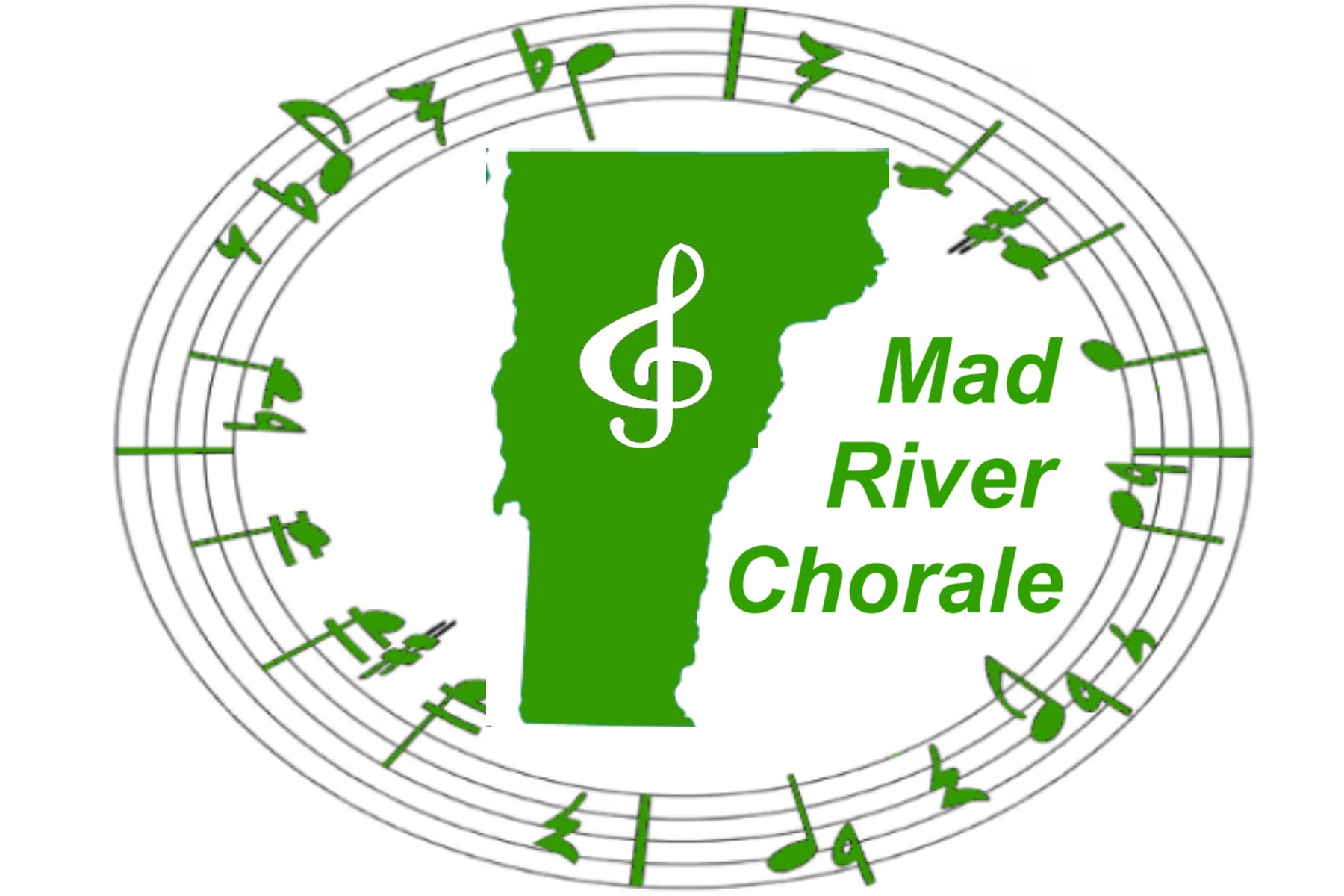 Contact
Mad River Chorale
P O Box 158
Waitsfield, VT 05673
General questions and information:
leave message for call back at 802-496-4781
Details
Our community chorus usually presents two concerts each year.  One is always in late November or in December, usually a holiday offering, and one in late spring or early summer. Programs range from classical music through jazz, traditional, contemporary and Broadway, in a variety of venues.
Singers are welcomed whether experienced, inexperienced or returning after years away from the chorus. Although we are non-auditioned, singers must be able to match pitch and sing with their section, and are expected to put in time outside rehearsals to learn music.