The Waitsfield Farmers' Market features fresh produce, plant starts, fruit trees and bushes, maple, honey, flowers, seedlings, eggs, meat, cheese and other farm products.
We have a large selection of crafts made in Vermont, baked goods, and prepared food.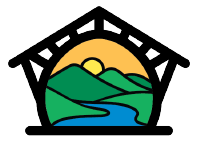 Details
Our market can be found on the Mad River Green in Waitsfield, Vermont on Saturdays from 9 to 1, from May 16th through October 10th.