The Refuge at Knoll Farm has been welcoming groups and hosting conversations since 2002. Many organizations find that the unique combination of the farm's rich history, a caring staff, delicious communal meals, and inspiring natural settings in which to listen and speak deeply is transformative on many personal and professional levels.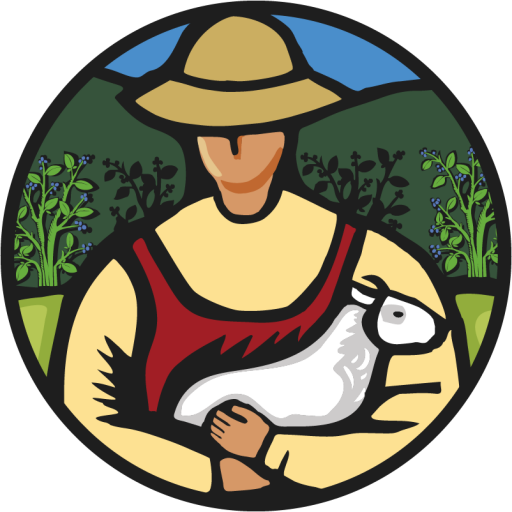 Contact
700 Bragg Hill Road
Fayston, Vermont 05673
(802) 496-5686
Details
Groups of 14 or more have exclusive use of the Refuge and a full orientation to our farm and community, to which you will become an integral, authentic partner during your stay. You'll have 3 meals a day, locally sourced and organic, catered to special food needs.