Open Hearth After School Kids is in its tenth successful year of providing care, support, and enrichment to the children of the Mad River Valley.
The mission of OHASK is to establish an independent, quality non-profit program that creates a safe, stimulating and responsive environment for students from Waitsfield, Fayston and beyond. OHASK will strive to accomplish this goal by attracting and supporting quality trained staff and by engaging families and the larger community in its programming and goals.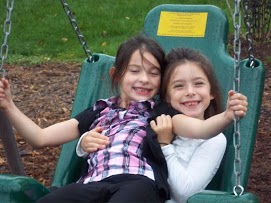 Details
We offer STEM based enrichment activities such as science, engineering, and tinkering, along with creative arts, outdoor exploration, active games and recreation. We also sponsor guest presentations throughout the year.
We provide children opportunities to spend time with friends and enjoy activities that are age-appropriate.
We offer a safe and comfortable environment where children will learn and build confidence, self esteem, character and social skills.
We facilitate open communication regularly with families and and the school communities.