Spring Hill School is a licensed nonprofit school, which offers a morning preschool program and afternoon program of early care and education. The School has been accredited by the National Association of the Education of Young Children since 1995. Spring Hill holds an award of five (out of five) stars from the STARS (Vermont Step Ahead Recognition System).
Spring Hill School is committed to the development of each child through meaningful relationships and rich experiences. Our mission is to provide a high-quality early education program which fosters the cognitive, social, emotional, physical, and creative growth of our students.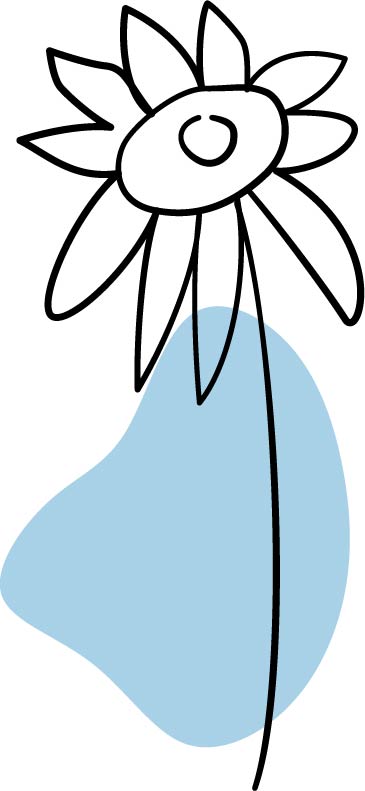 Contact
Spring Hill School
63 Spring Hill Rd
Waitsfield, Vermont 05673
Details
Spring Hill School is located on a knoll with a panoramic view of the beautiful Green Mountains. Our outdoor environment serves as an extended classroom that changes with each season. Throughout the day, children have many opportunities to play and learn outdoors. Check our website for a schedule of our daily activities.