Blockhouse was born out of a collective desire in the Mad River Valley for a place to gather, create pottery and build community. All are welcome!
We have 13 electric wheels, 10 set up for classes and 3 for members to use if they come in during class time. There are 2 work tables for hand-building, a large wedging table, a comfortable glazing area and several glazes to choose from. The kiln room is equipped with 2 electric kilns that we fire to cone 6. We currently have 4 stoneware clay bodies to choose from.
We are centrally located in the town of Waitsfield, with many shops and places to eat just a few steps away from our own door.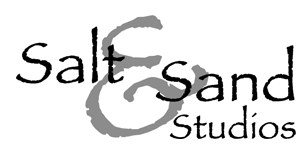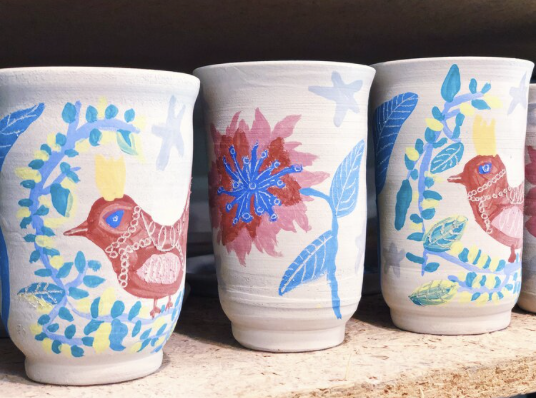 Details
OUR STORE IS OPEN!!!
THURSDAYS - SATURDAYS
12-6PM
& BY APPOINTMENT