Yestermorrow Design/Build School teaches hands-on courses in design, construction, woodworking, and architectural craft. Our intensive, hands-on courses are taught by top architects, builders, and craftspeople from across the country. For people of all ages and experience levels, from novice to professional.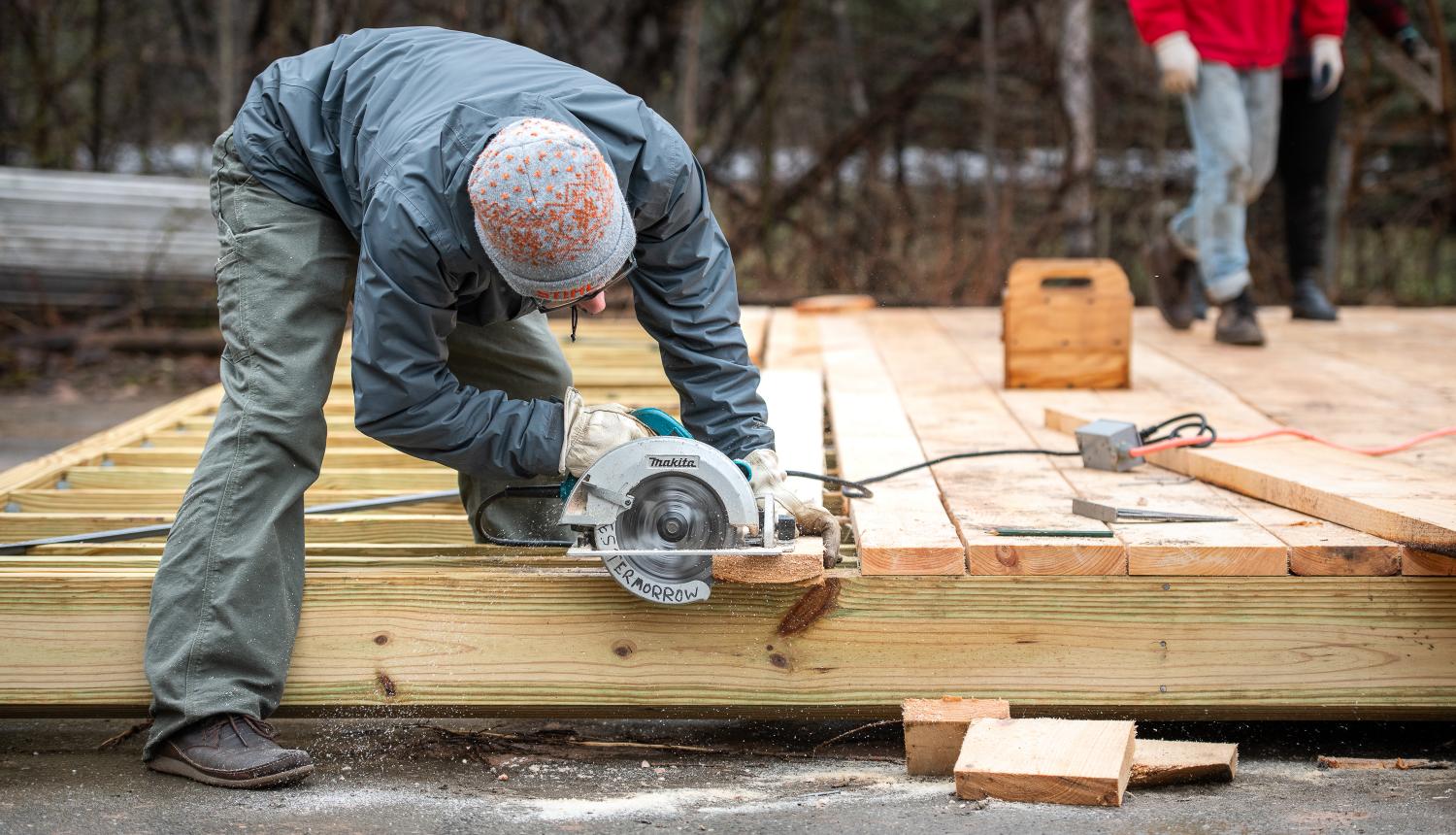 Contact
(802) 496-5545 phone, (888) 496-5541 toll free
7865 Main Street
Waitsfield, VT 05673
Details
The Yestermorrow Design/Build School is open Monday through Friday, 8:30am to 5:00pm and on weekends when classes are in session.