The Waitsfield Historical Society is located in the restored General Waits House at the North End of the Village Historic District on Route 100 in Waitsfield, Vermont. It is our purpose to discover, collect, preserve and exhibit artifacts, papers and other materials that will illustrate the record of the historical development of the Mad River Valley, Waitsfield, Warren, Fayston and Moretown for future generations.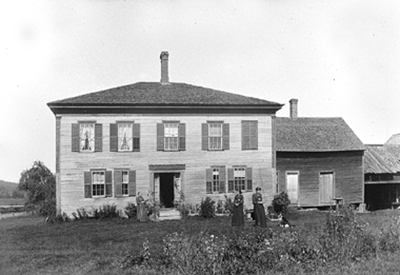 Contact
Lois DeHeer at 802-496-7051 or
(Lois De Heer and)
Shirley Viens at 496-2246, Archivists.
Website