Mad River Disc (MRD) is dedicated to the health of ultimate frisbee in Vermont's Mad River Valley. MRD is focused on building community and friendly competition through the hosting of weekly pick-up games and an annual tournament, The Mad Hatter.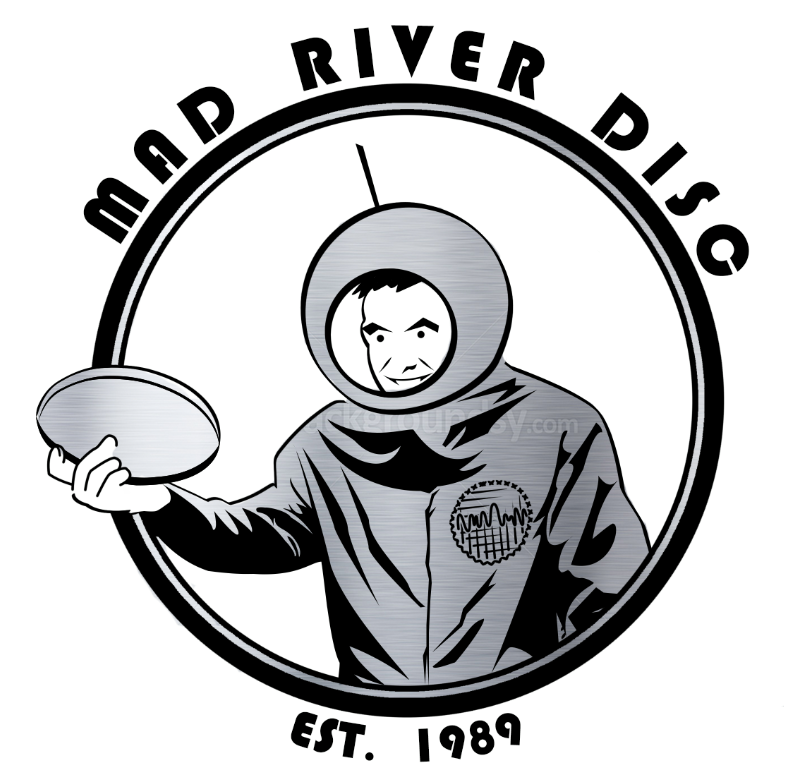 Details
Mondays - 6 to 8pm
Brooks Field
Warren Elementary School
Bring cleats, a light, a dark, and a smile!
Hang around afterward for a refreshing bubbly beverage.
Lunch games - 12 to 1pm.