Mad River Valley Little League started in 1960 and continues to bring the highest youth baseball experience to children in the Mad River Valley. We strive to make every aspect of the game fun, enjoyable and competitive for everyone.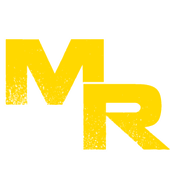 Details
Mad River Valley Little League is based in Waitsfield, VT and serves Waitsfield, Warren, Fayston and Moretown Little Leaguers.
We meet at Couples Field in Waitsfield, Moretown Fields and Dac Rowe Field in Waterbury.