The Mad River Valley Interfaith Council serves the people of the MRV through outreach and fostering of unity and understanding in God's love.  The council operates the Valley Food Shelf and Food Commodities program located in the basement of Evergreen Place in Waitsfield.
MRVIC gives to those in need, Thanksgiving food baskets and Christmas vouchers for children during the Christmas holiday.
We strive to assist people in emergency situations through limited financial grants and guidance.  Those in need of assistance can contact any of the Valley Churches or Faith leaders and they will provided guidance as to what services and assistance can be offered in a specific situation.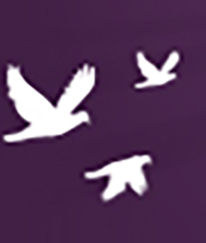 Contact
Mad River Valley Interfaith Council
Chrissy Rivers: 802-839-819
Details
We are a nonprofit group in the Valley dependent upon the gifts of congregations and individuals to sustain the requests that are presented to us each year. If you are able to help this organization please speak with Ms. Chrissy Rivers at 802-839-8195 for further information.