The mission of MRVTV is to provide public access to the airwaves and our online platforms through a publicly administered non-profit entity. MRVTV gives community members a voice allowing them to use the medium to express views and opinions on topics of local or personal interest.
MRVTV will provide the equipment and training. Airtime will be available to all trained community members. MRVTV staff and volunteers will provide coverage of some local governmental meetings, community events and other happenings around the Mad River Valley.
Local oganizations are encouraged to provide volunteers who can be trained to operate video equipment and cover their own events, including lecture series, school events, public debates or any other relevant local event that they would like to see aired on MRVTV.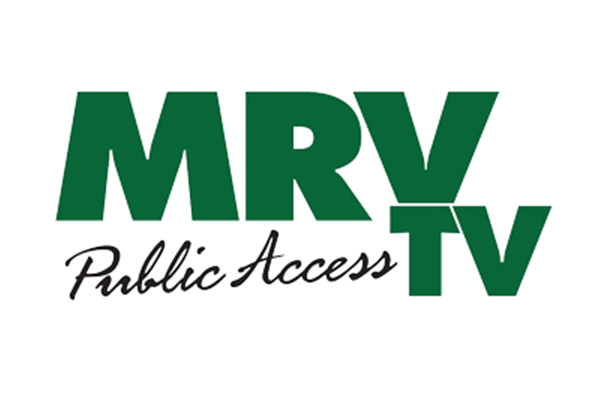 Contact
Street Address:
Village Square Shopping Center
5031 Main St
Waitsfield, VT 05673
Mailing Address:
PO Box 1275
Waitsfield, VT 05673
Keith at 802-583-4488 x1
Tony at 802-583-4488 x2
Details
Studio Hours:
M-F 8:30am – 4:30pm
Always call before you come.
Contribute content, produce a show, post an announcement on tv, or have MRVTV videotape and document your event. More information on contributing here.