Granted on November 9, 1780, Warren was chartered on October 20, 1789, to John Throop and 67 others. It was named for Dr. Joseph Warren, Revolutionary War patriot. The first settlers, Samuel Lard and Seth Leavitt, arrived in 1797. Mills were built on the Mad River to grind grain or manufacture lumber and clapboards. On the fertile intervales, farmers grew hay. By 1839, when the town's population was 766, cattle and about 4000 sheep grazed the hills. Milk and maple syrup were important goods.
A ski resort was developed here in the 20th century. It began in the late 1930s with the first ski tow established in the Mad River Valley, erected by the Warren Outing Club. In 1958, Damon Gadd and Jack Murphy founded Sugarbush Ski Area on the northeast side of Lincoln Peak. A three-seat gondola was installed, at that time the nation's longest lift, which had been manufactured in Italy. Eventually this evolved into what is today Sugarbush Resort.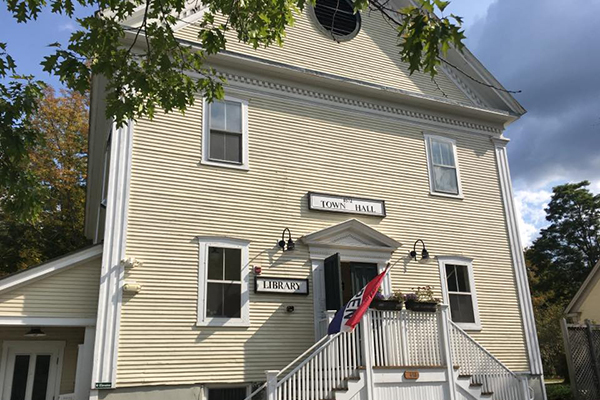 Details
Warren has many boards and commissions. Many meetings are open to the public. Click here for more specific information.